Time is money when it comes to online shopping, so when you are browsing a stores website and thinking to yourself, "Is there a coupon or promo code I can use?" No more brainpower needed when you download the app Honey. We know that you love browsing coupon websites like Retailmenot or Promocodes.com, but who isn't annoyed when a coupon doesnotwork, and you continually click on other promo codes to find the right one.
What is the Honey App Exactly?
The Honey coupon app acts as a downloadable browser extension working on most web browsers including:
Honey does not yet support the use of Smartphone devices including iOS and Android
When you download the Honey extensionand activate your account, you are now allowing the app to find coupons whenever you are on an e-commerce website. For example, you enter Kohl's online and you are about to check out. Hit the Honey extension icon on the top right corner of your browser to let Honey do it's magic!
Think of Honey as the annoying kid in class that raises their hands every few seconds. But in this case, Honey raises their hands with different coupons when you checkout online!
Click To Tweet
How to Get Started with Honey?
It's so simple to get started with the Honey app. You'll need to do a few things:
Make sure you are logged into the extension
Shop as usual
Get notified at the checkout of any coupons
Let Honey Make…Honey?
What Are Some Brands That Work With Honey?
You'll be pleased to know that Honey works aggressively through its userbase (rewarding users to find coupons and sending it to them), along with a full team looking for exclusive coupons. Stores like:
Amazon
eBay
Kohls
Macy's
JCPenney
Domino's Pizza
Papa John's
Eat24
REI
Target
and many more
If you don't see a coupon work for a website, add it to the Droplist (a function within the Honey App) to be notified when there is a coupon!
Other Features of Honey
Honey isn't just a useful Chrome extension.
It's a Coupon Website!
If you visit the JoinHoney page you'll find a website similar to RetailMeNot, offering more of a visual database to find coupons and deals if you prefer to actually hunt for them. While this kind of goes against what the Honey app does, it's still an available feature.
Honey Gold
Honey also wants to keep your business, so they offer loyalty in the form of cashback whenever you successfully checkout using one of their coupons. In order to redeem Honey Gold make sure you:
Successfully added the Chrome Extension
Are Logged in
Check to see what each store offers
Buy from the store using Honey
Get Honey Gold (not an instant process)
Honey Travel Search
You could also look for travel using Honey, although this is somewhat of an untested feature. In this area, you'll earn what is called Honey Travel Keys, or as we like to call them…Travel Coupon Codes. The gist of this section is to apply aHoney Keyusing Honey's own Travel site and applying a key at checkout for additional savings. We suspect that the site operates much like a Hotwire.com in offering steeper discounts when you directly use their site as opposed to Expedia or Priceline. Although there may be savings opportunities here, we just can't recommend a deeper look into this function as of yet.
Apps Similar to Honey
Technology is a very volatile marketplace because there are always competitors no matter the unique value of a service. Apple has Microsoft, Google Assistant has Amazon Alexa. So with Honey, it's no surprise there are several competitors within the space that do the exact same thing!
It wasn't so long ago the people at Piggy contacted me about working with them. What a shame… I would've probably written about them as the main content here ;). Either way, Piggy is a respectable alternative to the Honey app, with not only a decent cashback website (similar to the Ebates model) but sporting their own Chrome Extension as well.
Took long enough for the largest internet cashback website to get into the extension game. Ebates has always been the king in the online cashback space, but they are still somewhat newer to the extension world. Ebates offers an extension as long as you are a member of their site.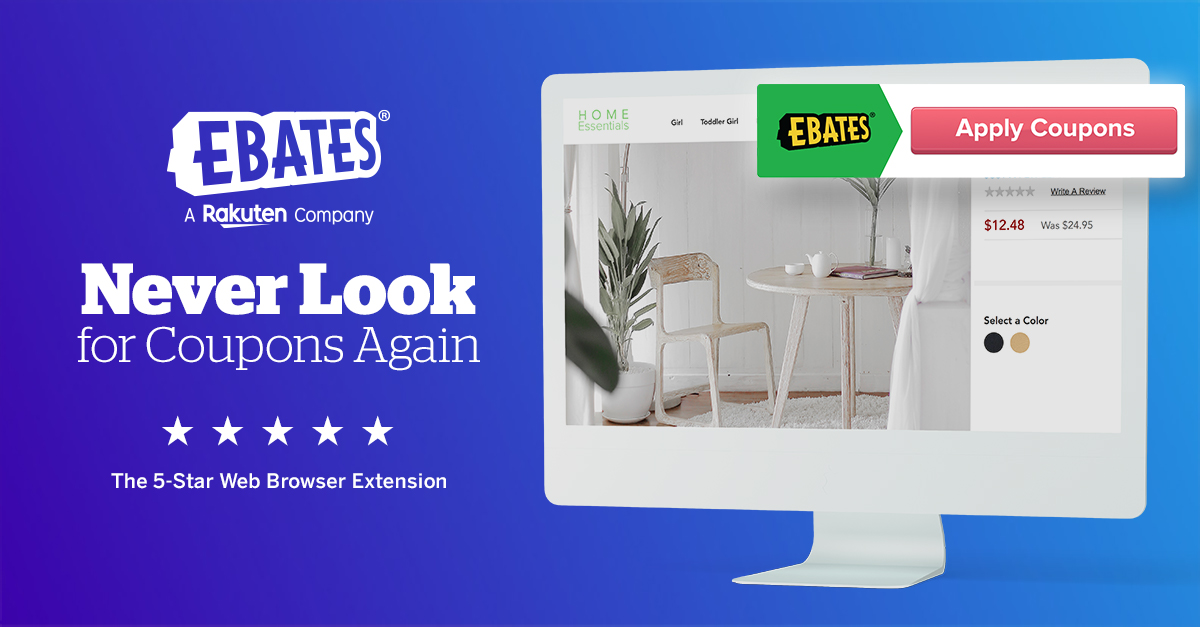 We could look into Retailmenot's Genie app, although we can tell you that it's pretty much the same as Honey, although we recommend Honey because it's the pioneer of the Automatic Coupon Extensions!
How Does Honey Make Money?
Yes, the Honey app is perfectly legal, safe, and easy to use. You aren't giving any personal information like credit cards away, although you are giving your tracking cookies to Honey so that they can make money. How it works is that they have partnered up with sites like a Kohls.com through Affiliate Marketing. They get a commission if you successfully checkout with one of their coupon codes.
They may still get commission even if a code doesn't work, if you have clicked on their extension while browsing, and no coupons work, they likely placed a tracking cookie to receive a commission. However, even still, sites like Retailmenot make money this way (with or without working coupons).
We talk about Affiliate Marketing quite a bit on MoneyHax. If you are interested in learning more, get started with a blog!
Our Verdict…
Why You Should Try It
Save Time on Looking for Codes
Earn Additional Rewards like Honey Gold
Save More Using Discounts
Why You Should Not Try It
Coupons Might Not Work
Doesn't Work on Smartphones